We are the leading manufacturer of commercial and residential floor boxes.
Proudly serving the American industry since 1901. Whether you are looking for floor boxes for the home or office, or a fashionable way to install a countertop receptacle, Lew Electric's innovative and versatile selection of floor boxes are designed to make the use of power and communications convenient and attractive.
We offer the largest selection of covers for our floor boxes to match and compliment any decor. Our floor boxes are stocked through electrical distributors across the United States.
---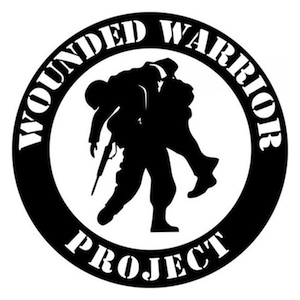 Lew Electric proudly supports our veterans
and the Wounded Warrior Project.
---