Lew Electric Fittings Company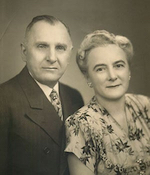 History
Lew Electric Fittings Company is a family owned and operated company founded in 1901. Our founder Jacob Lewin started with only one floor box. We are now a fourth-generation owned company still using the same incomparable quality in materials and craftsmanship in all of our products We continue to insist on providing personal customer service that helped turn that one floor box Jacob created into the largest variety of not only floor boxes, but kitchen counter top electrical boxes and even outdoor electrical boxes seen in the industry today.
What We Do
We make electrical floor boxes safer to use residential and commercially –worldwide. We are the market leading provider of residential floor boxes as well as manufacturers of floor boxes for homes, churches, airports, sports stadiums, highways-any type of facility that needs electrical boxes where wall boxes are insufficient.
Guarantee
Located in Augusta, GA, we guarantee the fastest shipping times available. Generally all orders are filled and shipped the same day. We also employ full time experts to answer any questions you may have regarding our products. Lew Electric products are fully inspected before leaving our factory. We agree however, to replace within a year from date of purchase items which prove to be defective. This covers replacing such parts that are found defective in materials or workmanship, only when such parts are returned to us per our instructions, and subject to inspection.
Lew Electric Limited Warranty
Lew Electric warrants that its products are free from manufacturing defects when installed and used in accordance with the supplied user's manual.
Warranty Exclusions
This warranty shall be void if it is determined by Lew Electric that the product has been altered or physically damaged, either by accident or intentionally.
Duration of Warranty
All Lew Electric products are covered by a 1 year warranty from the shipping date. The warranty covers all components when used as intended. Cosmetic and/or normal wear and tear is to be expected with use, and does not constitute warranty claim.
Mission Statement
Providing the power where power is needed!
Sue Cozzi – Owner/CFO

Graham Romer – Owner/President
Graham handles all inside customer relations as well as overseeing inventory/logistics and factory operations.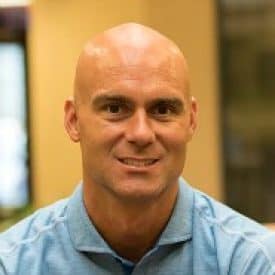 James Cozzi – Owner/President
Jim handles all operations west and south of the Mississippi River. As well as Foreign transactions overseas.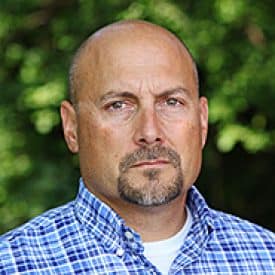 Keith Romer – Owner/Vice President
Keith handles all operations in the Southeast as well as the Pacific Northwest. Additionally he manages all website activity and all marketing materials.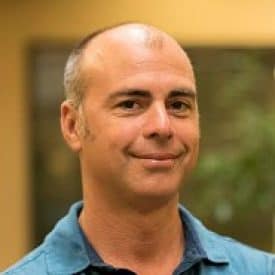 Michael Cozzi – Owner/Vice President
Michael handles all operations in the Northeast and Midwest as well as overseeing internet marketing and Canadian transactions.
Lew Electric Fittings Company is committed to helping those in need and the less fortunate. Below is a list of organizations we serve.