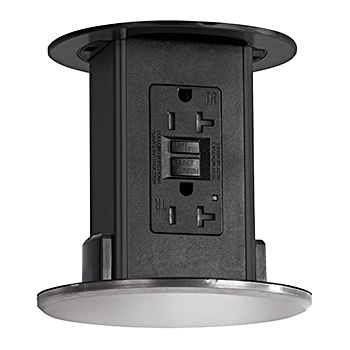 UCPDR-20-SS
Under Counter Kitchen Pop Down Receptacle with 20A (TR) self-testing GFI –
Stainless.
Great for Kitchen counters, kitchen islands,
desktops, home office, schools, retail outlets and hotel rooms.
---
---
---
Product Description
Under Counter Kitchen Pop Down Receptacle with 20A (TR) self-testing GFI, Stainless
Keep your backsplash outlet free with the Lew Electric UCPDR-20-SS, an under cabinet pop down power outlet that hides in your kitchen cabinet.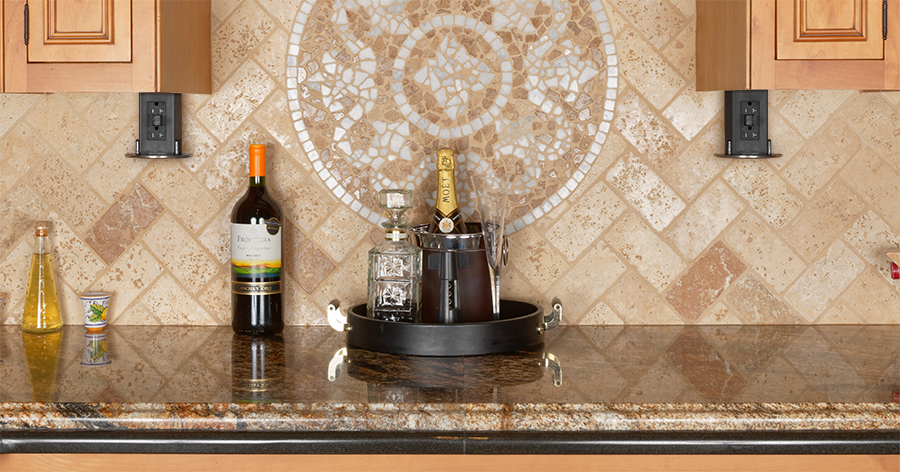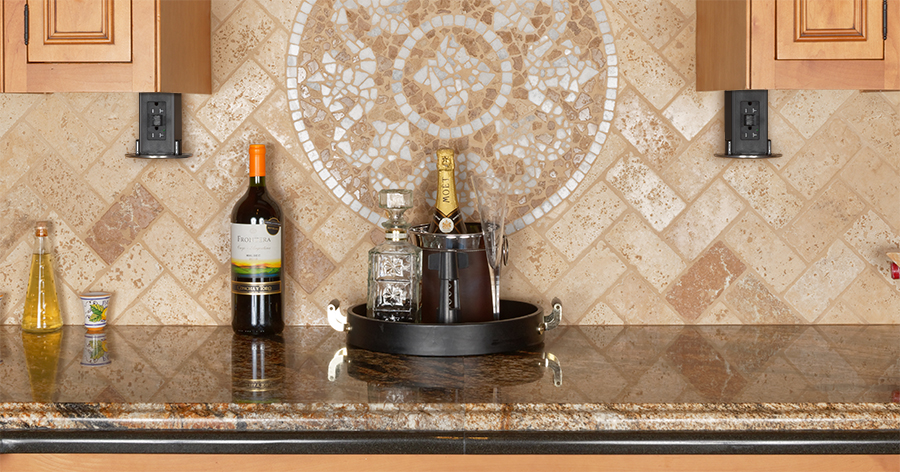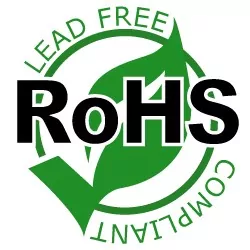 The Lew Electric UCPDR-20-SS under cabinet pop down power outlet is designed to be hidden inside a cabinet where it is not possible or convenient to have a wall outlet. When closed, there is a round seamless solid piece of real stainless steel that hides under your cabinet trim. When power is needed, simply press up on the spring-loaded top and the cylindrical unit comes down from under the cabinet. The outlet is 20 Amp rated, integrated GFCI protection, has tamper resistant (TR) plugs, and is also weather resistant.
The solid stainless top holds up to heavy traffic and beautifully accents stainless appliances. Installation is a breeze and only requires a single round hole to be cut into the bottom of the cabinet. No other tools are required. The unit takes up no more space then a glass inside the cabinet and has a one-foot long cord that plugs into a standard 20 amp receptacle.
Specifications
Color: Stainless metal top
Black outlet: 125V-20A GFCI
Tamper resistant (TR) plugs
Weather resistant (WR) outlet
ETL listed for USA installations, # 4004534
cETL listed for Canada installation, # 4004534
CSA approved for Canada, #C22.2
Conforms to UL standard 962A and 943
UL listed receptacle, # E473428
Water protection: IP 54 Spill proof rated
Waterproof gasket under bezel *Consult with electrician and inspector before ordering
Cover Diameter: 4 7/8″ round
Cutout size: 3 3/4″ round, ***It is recommended to have the product in hand before cutting***
Pop down length: 4 3/4″
Height inside cabinet when closed: 8 1/4″
1 foot corded 3 prong flat plug
Install using a licensed electrician
Designed for indoor installations only
1 year warranty
Certifications and Compliances
[wpv-woo-products-rating-listing]